School Closures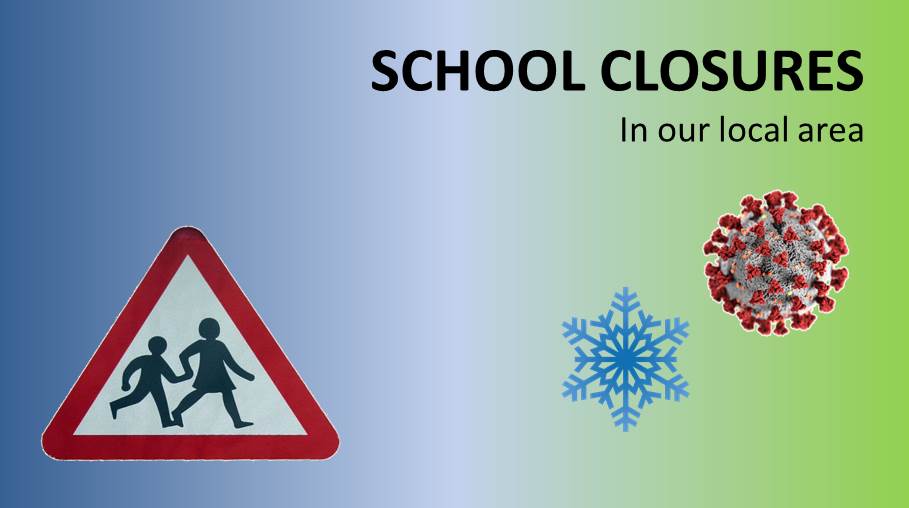 PARENTS & PUPILS
Please select your school from the list below to check its status.
SCHOOLS
To update your school status or details, first select your school then click on the link at the bottom of the record to go to the update form. Please note that you will need your school password sent in the introductory email in order to submit the form.
Please note: Rutland and Stamford Sound will update school records based on information received as soon as received but cannot guarantee that this information will be accurate at all times.