Advertising Contact Form
Thank you for your interest in Advertising with Rutland and Stamford Sound!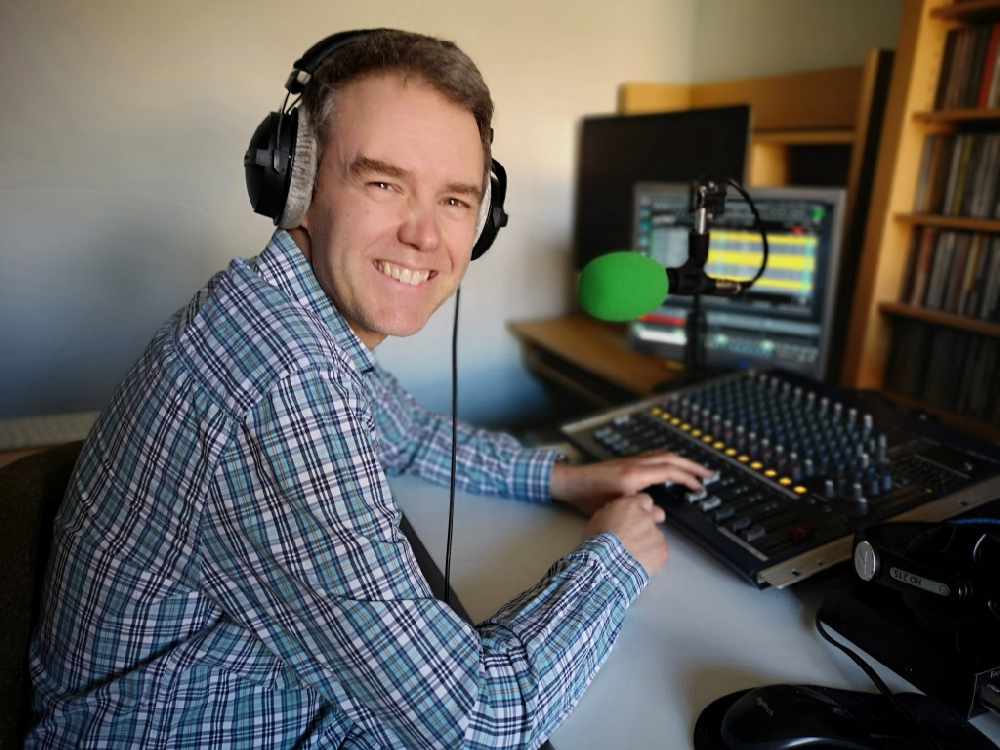 Whether you're looking for a regular shout-out on our iconic daily shows or a prominent eye-catching feature in prime position on our Home Page, we'd love to hear from you. Our Media Pack, meanwhile, has lots of useful information, including our services and pricing:
Rutland & Stamford Sound Media Pack
Just put your request into this form and press submit and we'll get back to you.