Advertising Contact Form
Thank you for your interest in Advertising with Rutland and Stamford Sound.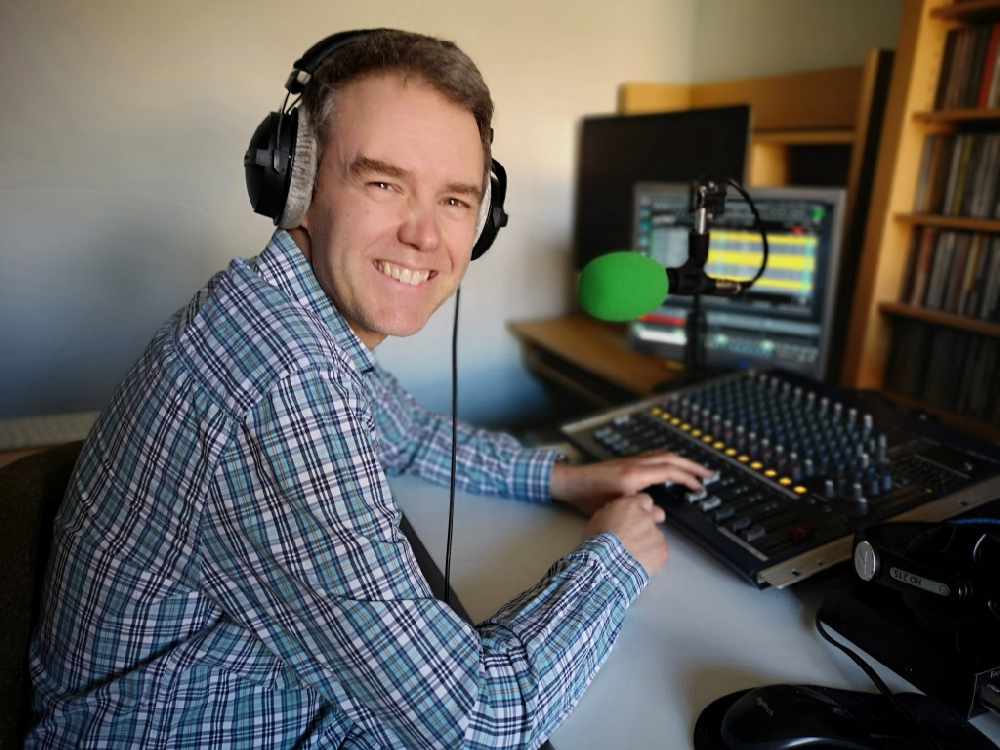 Whether you're looking for a regular shout-out on our iconic daily shows or a prominent eye-catching feature in prime position on our Home Page, we'd love to hear from you.
Just put your request into this form and press submit and we'll get back to you.