Listening Options
Rutland and Stamford Sound is currently an online station with a range of options to listen to us on your computer or other connected device and on your smart speaker.
Just click on a link below to take you to a page where we explain the currently available options for that device type, with an easy step by step guide to how get set up to listen! This section will be updated as we add more ways for you to listen to us. Please check back regularly for new options.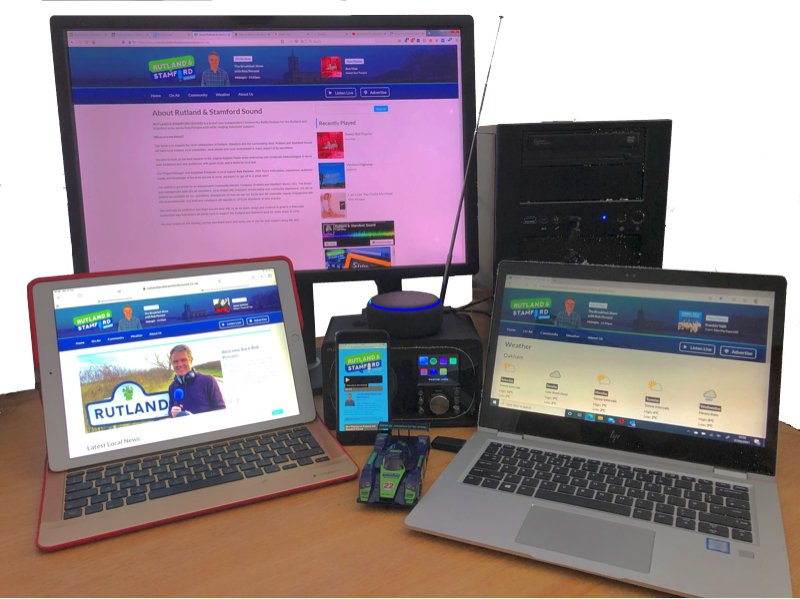 I want to listen:
Why is there no broadcast service?
OFCOM are no longer issuing FM licences and so we are unable to use an FM frequency.
The future of Radio is increasingly digital and our aim is to offer you a varied choice of digital platforms, starting with online streaming, Smart Speakers and Smart TV access, with Smartphone Apps coming very soon.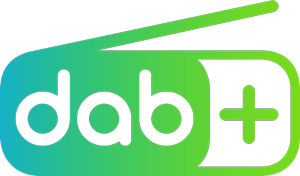 OFCOM have however begun licencing a number of small scale Digital Audio Broadcast (ssDAB) transmitters and when this becomes available locally we hope to be able to also provide a broadcast service from DAB+ equipped radio. If you are planning on buying a new radio look out for the
Digital Radio Tick Mark
as this means the radio is DAB+ enabled and will receive all available DAB, DAB+ and FM radio stations.