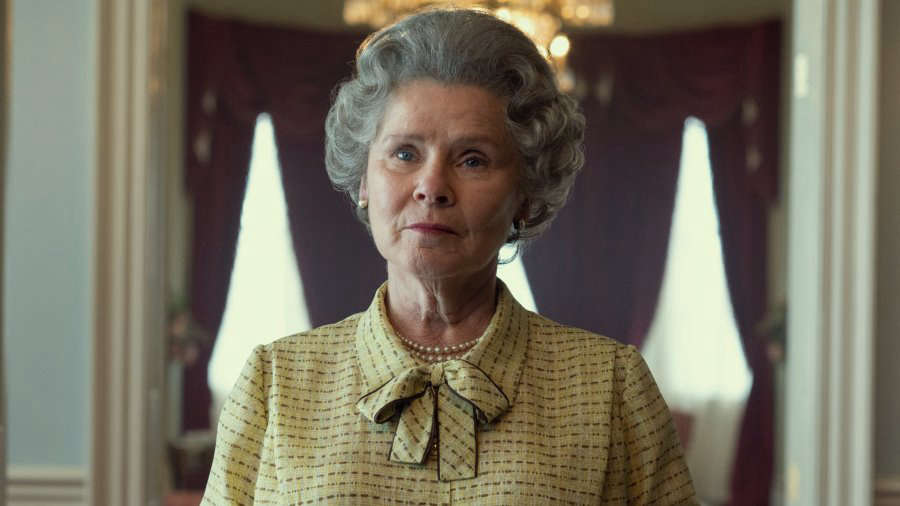 Broad Street and Ironmonger Street will be closed this afternoon from 4pm to 10pm as filming for the next season of 'The Crown' moves to the streets of Stamford.
As filming continues for Season 5 of The Crown at Burghley House, Broad Street in Stamford is expected to be closed from 4pm to 10pm tonight. It's thought that Ironmonger Street, which will also be closed, is to be featured in the upcoming season and filming looks like it's centred around Nelsons Butchers.
The next season has a new cast including Imelda Staunton playing HM The Queen, Jonathan Pryce as Prince Philip, Dominic West as Prince Charles and Lesley Manville as Princess Margaret. The plotline moves forward through events in the early 1990's including the Windsor Castle fire.
This is not the first time Rutland and Stamford has played host to film crews. The movies Mission Impossible: Rogue Nation and The Da Vinci Code as well as TV series Middlemarch and Pride & Prejudice have all used locations around the area for their filming.