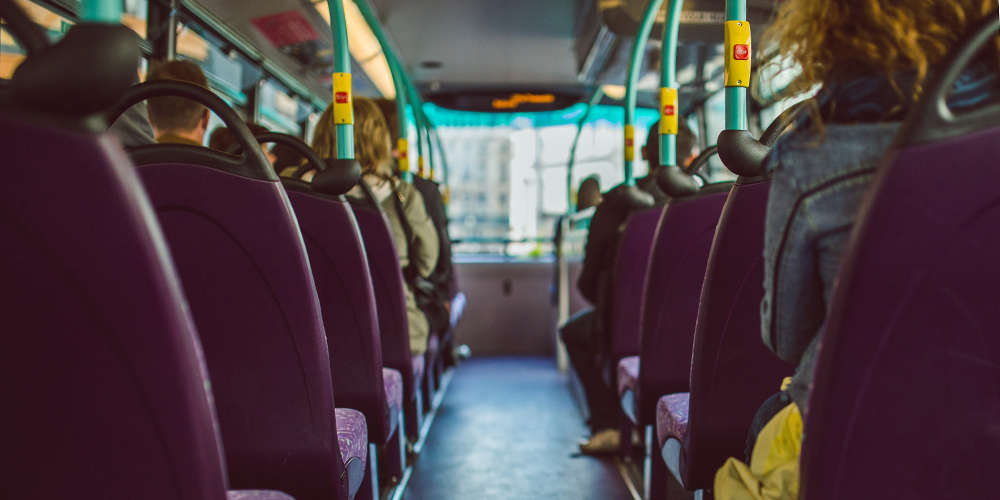 Local bus operator Centrebus has announced that it is handing back its contract for two local bus services, forcing Rutland County Council to make some changes to the region's public transport. While many routes will be affected, some will actually see an improvement in service.
Rutland County Council has been trying to save some of the county's key bus services after local bus operator Centrebus confirmed that it was handing back its contract for the Rutland Flyer 1 and Service 9. This comes after RCC missed out on a £3m government grant to improve public transport in Rutland. Around half the councils who applied for the grant were unsuccessful.
Most bus services will be slightly reduced from September and be renamed, however, a couple will see improvements:
- Blands will run a new R1 service from September operating, as before, between Melton, Oakham and Corby.
- A council run minibus will take over the R9 service, continuing to stop at Whitwell, Empingham and Great Casterton on its way to Corby.
- Service 12 from Uppingham to Stamford will be renamed the R5 and see some small timetable changes to help with school and college journeys.
- Service 47 will become the R4 and no longer serve Belton or Barrowden after it was found that no-one has used those stops for nearly three years. RCC has said that it will keep that service under review.
- The Rutland Flyer2 will become the R2 and have some additional journeys through Cottesmore, Greetham and Market Overton.
For more information on changes to the bus services follow the link below to the RCC website:
New Rutland bus timetable to be introduced from September | Rutland County Council
To hear the complete news edition for Thursday 28th July, please click on the play icon below (on our website) or the Listen button at the top (on our free app).