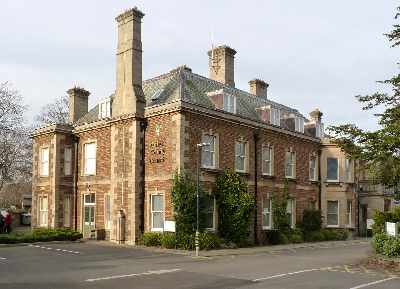 Council Building
Rutland has met the Government target of offering vaccine to the 4 highest priority groups.
Rutland's COVID-19 vaccination centre has now administered the first vaccination to 8,125 patients. This includes 99.3% of patients aged over 80, along with 95.6% of those aged between 75-79 and 81.6% of those aged 70-74.
Residents of all 11 care homes, approximately 800 health and social care staff and 118 housebound patients have also received their first vaccination. Health and social care workers continue to be offered vaccination at NHS staff sites at the Leicester Hospitals.
Rutland Primary Care Network (PCN) is now inviting patients from cohort 4 – patients aged over 70 and those who are clinically extremely vulnerable. The PCN is also continuing its housebound vaccination programme, which will take 2-3 weeks to complete, as well as starting to invite people from cohort 5, (aged 65-69) by inviting 69-year-olds and some 68-year-olds.