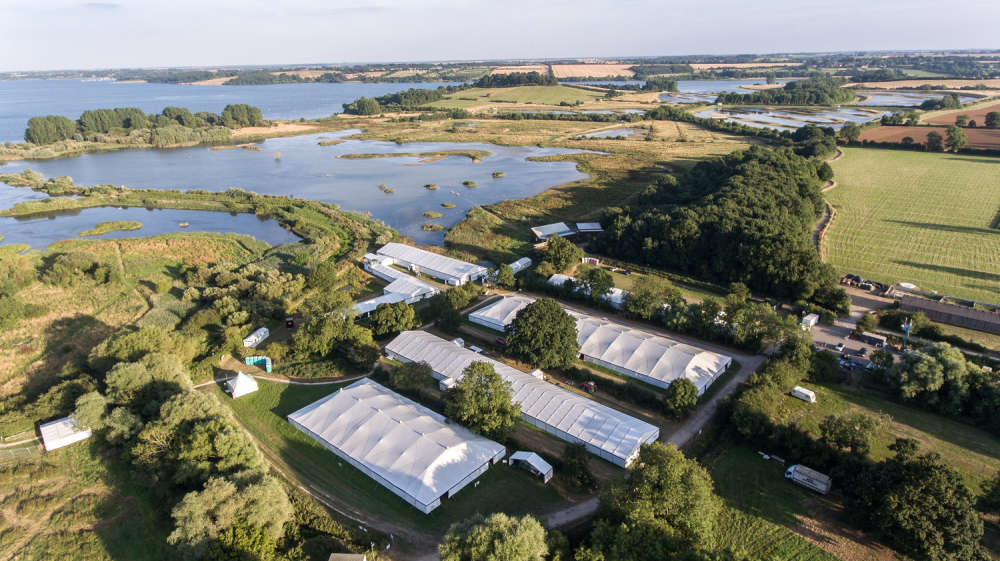 After over 30 years of internationally renowned popularity, the annual Birdfair at Rutland Water is being wound down. Organisers say a mix of factors are at play, from Covid to impact on the environment.
A Rutland institution that made the county world famous has been formally cancelled after over 30 years. The annual Birdfair has raised millions of pounds for wildlife conservation, through Birdlife International and its group of charities.
The Leicestershire & Rutland Wildlife Trust, who ran Birdfair, says managing the event in the post pandemic world carries with it unsustainable financial, ecological, and reputational risks. Concerns range from the carbon footprint of the thousands of visitors that the fair attracted, many of them international, to questions over whether Rutland Water can actually sustain the damage caused by the 20,000 or so visitors to the fair each year.
Following a virtual Birdfair in 2020, the Wildlife Trust is making a final donation of just over £15,000 to the event's long time conservation partner, Birdlife International.