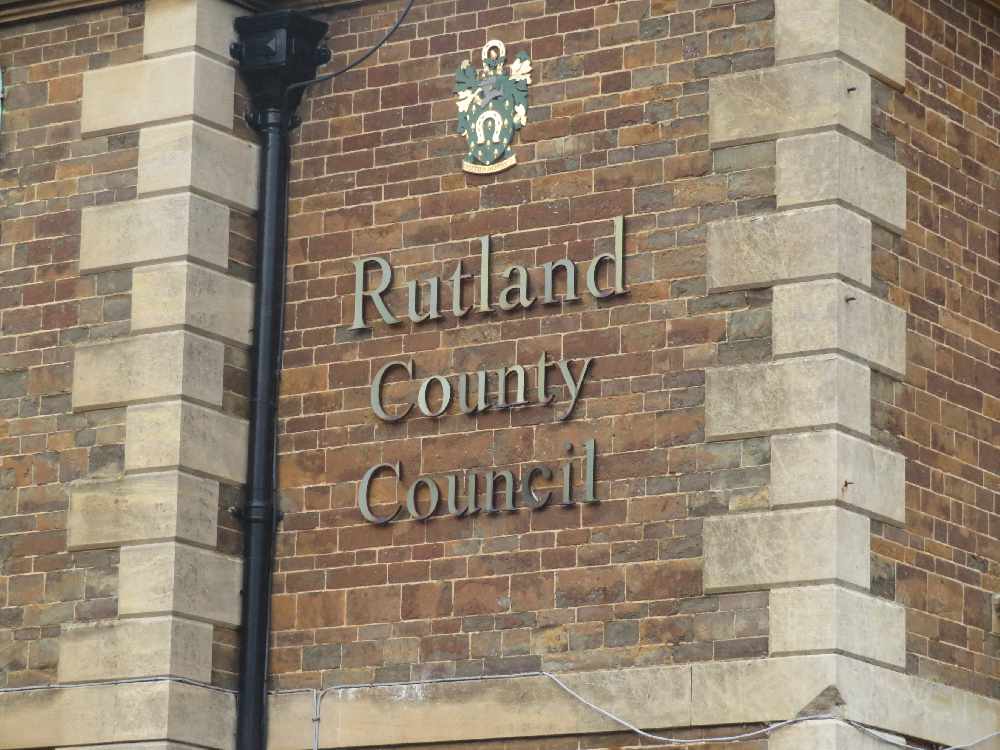 Rutland County Council has been told by legal specialists that they have no power to refuse a housing development plan in Ketton now that the county is failing to meet government planning requirements.
Rutland's lack of a Local Plan and a shortage of land earmarked for housing development within the county means that its open countryside now has little protection, as Rutland County Council has found to its cost. After refusing a planning application for 75 new homes in Ketton last July on the grounds that it was in open countryside, Rutland's housing land supply has fallen below the government requirement to provide 5 years' worth of housing – down to just over 4.
Having taken specialist legal advice, RCC has now been told that it has no power to refuse the Ketton development. Government is working to reform this rule but only if local councils have a robust Local Plan which, following the council's decision last year to abandon the previous Local Plan, Rutland does not. Public consultation on a new Local Plan is expected to be revealed soon, however it could take another four or five years before any plan is ready for adoption.