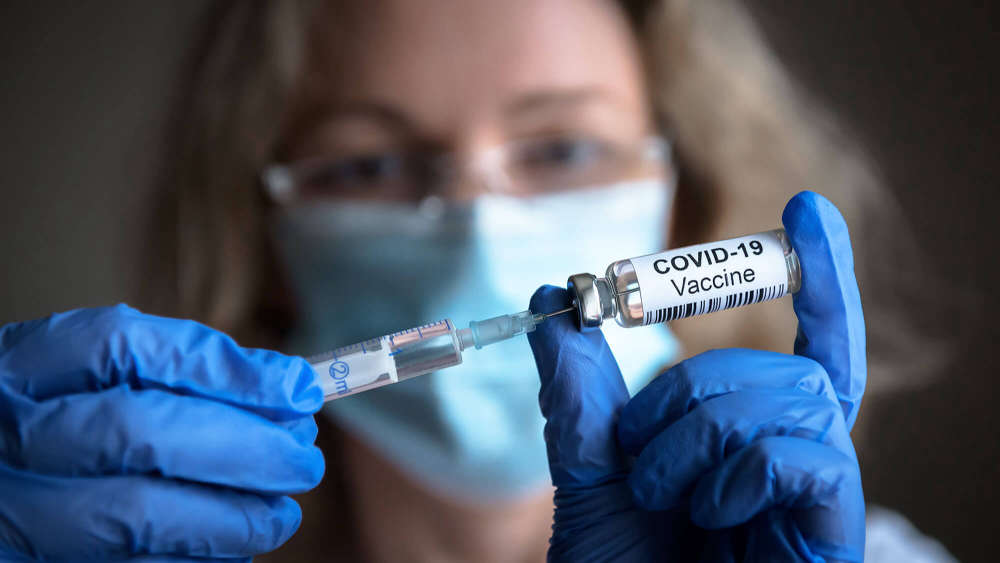 As part of the government's 'Plan A' to deal with Covid this winter, Rutland's booster jabs will be delivered at Oakham Enterprise Park from this October.
Following the government's announcement that Covid booster jabs will be given to groups 1 – 9 for this winter, it's been revealed that the new vaccination centre in Rutland will be at the Oakham Enterprise Park and will open on the 6th October. Rutland's MP Alicia Kearns says that the NHS will be in touch when it's your turn to have the booster injection.
The booster jabs are part of the government's 'Plan A' to help the NHS cope with the anticipated increase in Covid cases as winter approaches. They will be administered at least 6 months after an individual's second Covid vaccination.