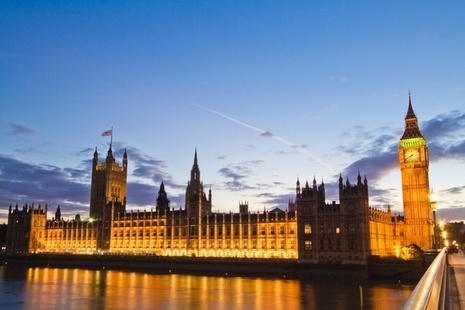 A review of England's parliamentary constituency boundaries is underway and the public are being invited to comment on proposals to merge Rutland and Stamford into one constituency.
Rutland and Stamford could be merged to create a new parliamentary constituency under a major national shakeup of the electoral boundaries.
The Boundary Commission for England has been carrying out a review into all 650 constituencies across England, with the aim to make them fairer in size and population; this is because, at the moment, some MPs represent far more people than others. Under the proposals just released, Rutland and Stamford would combine to create a new parliamentary seat, with Melton moving to join other areas in Leicestershire such as Syston. Bourne and the surrounding area have been transferred to a new Grantham constituency area. The public are being asked to give their views on the plans over the next 8 weeks before a final decision is taken.
The proposed boundary maps can be viewed, and feedback submitted, on the Boundary Commission for England's website at bcereviews.org.uk.