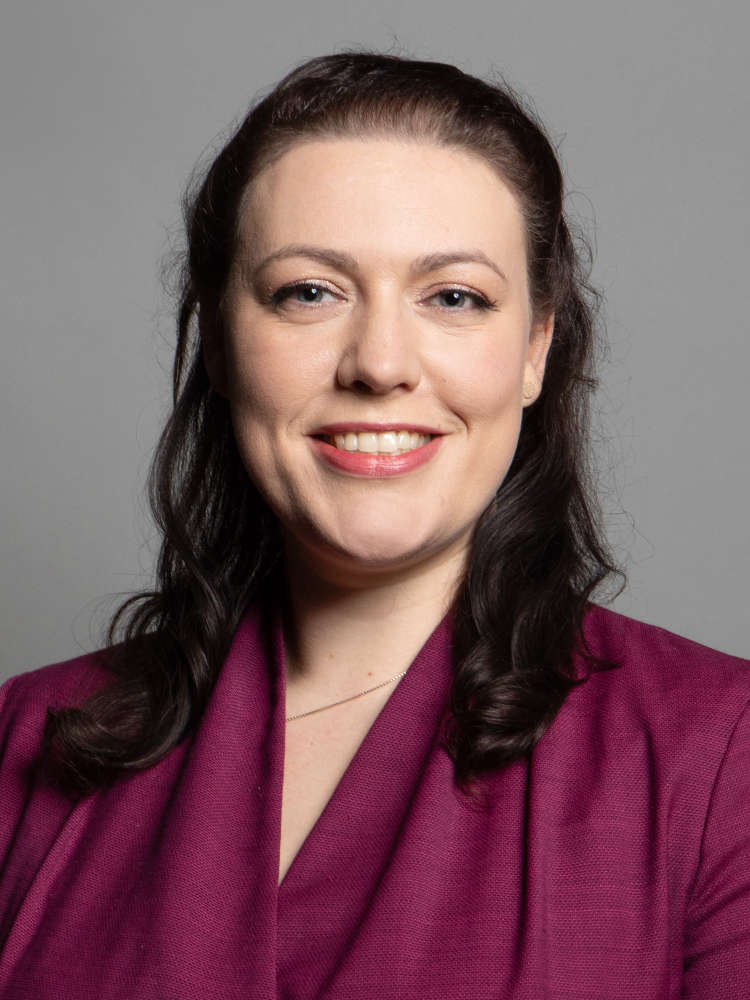 As school children across the county return from the Christmas break this week, Alicia Kearns, MP for Rutland and Melton, has said that it is vital that schools remain open.
Schools should remain open despite the high rate of covid infections, says Rutland's MP. Alicia Kearns wrote in The Telegraph on Friday, saying that it's vital that children aren't robbed of any more opportunities in education. She says that schools aren't high transmission environments and if staffing levels are reduced due to illness, people in the local community with a background in education should be encouraged to step forward and help, even if it means adapting the curriculum.
Meanwhile today sees the busiest week of vaccinations in Rutland since the programme began, with the vaccination centre at Oakham Enterprise Park opening for most of this week. It is open for first, second or booster jabs. The centre is open today, tomorrow, Friday 7th and Saturday 8th January from 9:30am until 6pm. There is also a pop up clinic at Stamford Arts Centre this Friday.