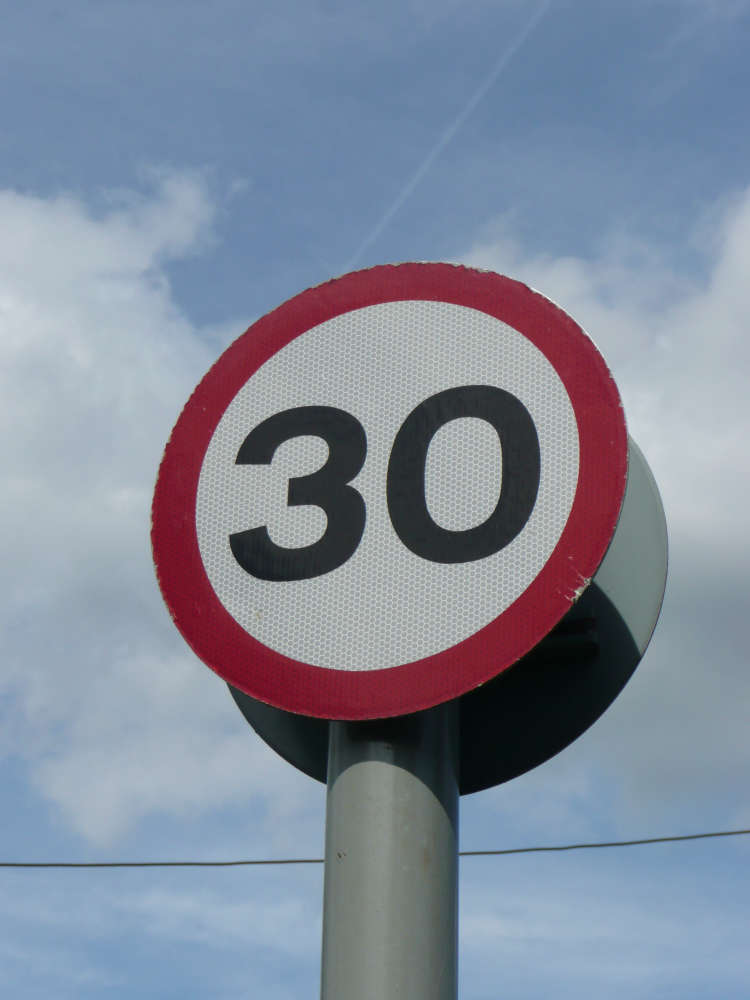 A community scheme to help tackle speeding in the region has seen hundreds of drivers warned by the police to slow down.
More than 500 speeding drivers in Rutland have received written warnings from police after four villages took part in the latest round of Community Speedwatch. The scheme, which is co-ordinated by Rutland County Council in partnership with the police, saw volunteers in Barleythorpe, Stretton, Ryhall and Essendine take part. As well as enabling local residents to take action against speeding in their area, the scheme also acts as a deterrent against dangerous driving.
The Speedwatch volunteers, all trained by local police officers, have been monitoring traffic in their communities, recording speeds and vehicle details and passing information to the police over a six month period.