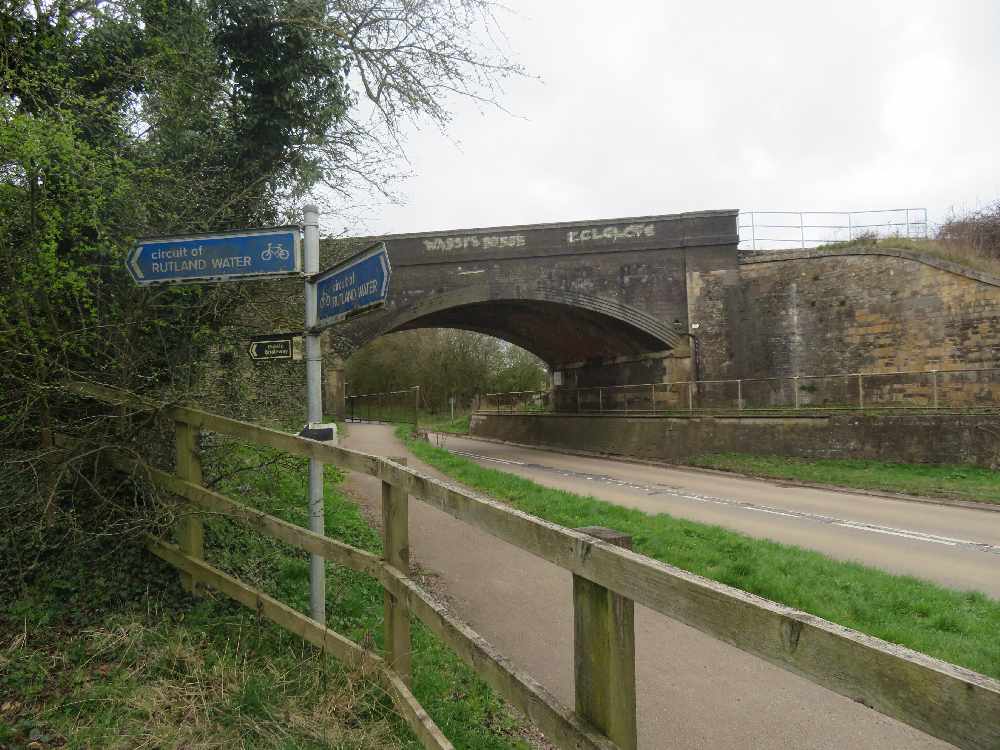 The main A6003 from Oakham to Uppingham will be closed for three months to allow the railway bridge at Manton to be replaced.
Network Rail plans to demolish the one hundred year old railway bridge near Manton and then install a stronger one from underneath. The company says the work is vital to keep train services working reliably and to make sure local people can pass safely underneath.
A diversion will be in place for road traffic but the footpath will remain open for pedestrians and cyclists. The signposted diversion will take drivers along the A606 from Oakham to Stamford and the A1 before joining the A43 and the A47 back to Uppingham.
Trains services will continue to run for most of the time, although the railway line will need to be closed for four days at the beginning of June when no trains will run. Work is scheduled to be completed by 5 July.