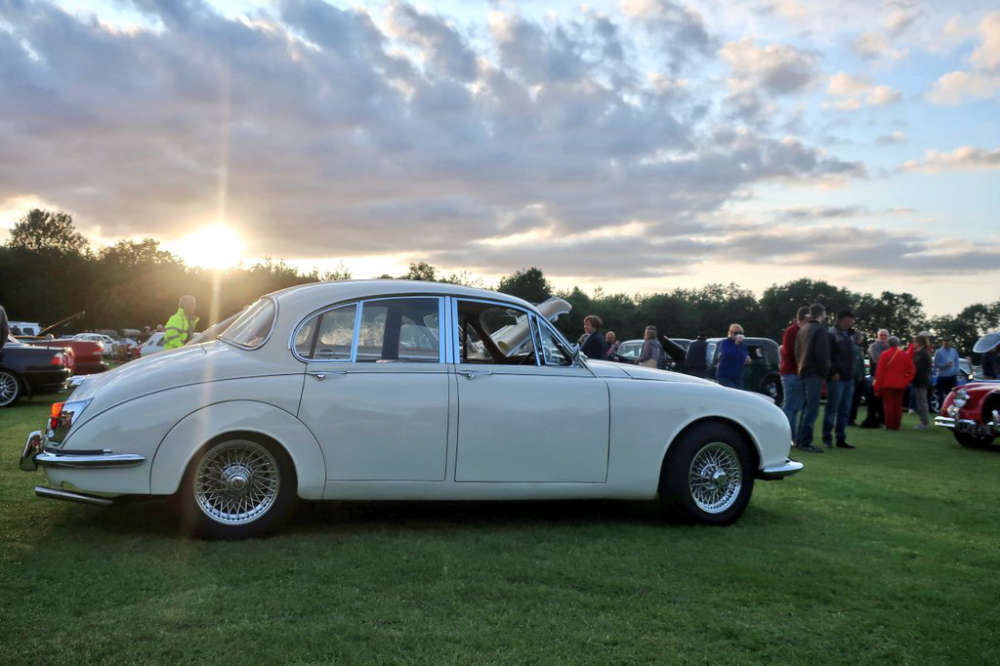 The Greetham Gathering re-opens its gates to car enthusiasts tonight as the easing of restrictions allow their evening meet to get underway once more.
A Rutland meet up of vintage and classic vehicles gets underway tonight for the first time this year. The Greetham Gathering is an informal get together of enthusiasts with interests in classic and vintage vehicles. Usually held on the third Thursday of the lighter evening summer months, it has been unable to do so this year due to Covid restrictions. Now, however, it is back and able to continue its support for the local Air Ambulance service. Over its eight year history, the Gathering has raised over £11,000 for the Air Ambulance, with £2500 raised in 2019 alone.
One of the founders, Martin Fairbairn, says the Gathering is open to everyone:
"We've had people come from as far away as Scarborough" Martin says "but, locally, from Melton, Peterborough and Leicester. People enjoy the ride or drive out and they enjoy what they can do once they get to the Gathering."
The Gathering is held at Greetham Community Centre, from 5pm until dusk. Entry is charged at £2 per vehicle and visitors can take advantage of the newly refurbished Community Centre facilities which offer food, drink and eating areas.
For more information you can visit the Greetham Gathering website here: Greetham Gathering | Greetham Vintage and Classic Vehicle Meet