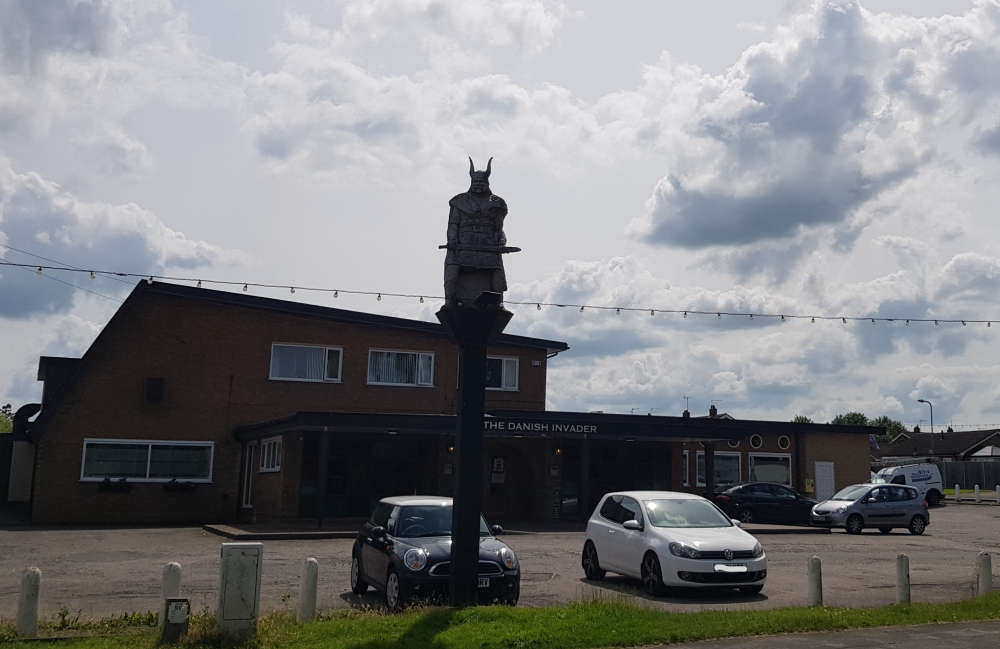 The Danish Invader in Stamford is holding an NHS Big Tea event this afternoon, as part of a countrywide celebration of the NHS' 73rd birthday.
A pub in Stamford is giving away free tea and cake this afternoon (Monday 5th Jul) to help raise money for the NHS, which celebrates its 73rd birthday this year.
The Danish Invader is staging the event for the 'NHS Big Tea' which is taking place all over the country. NHS staff are expected to be at the pub on Empingham Road to support the event which is being held between 3pm and 5pm this afternoon.