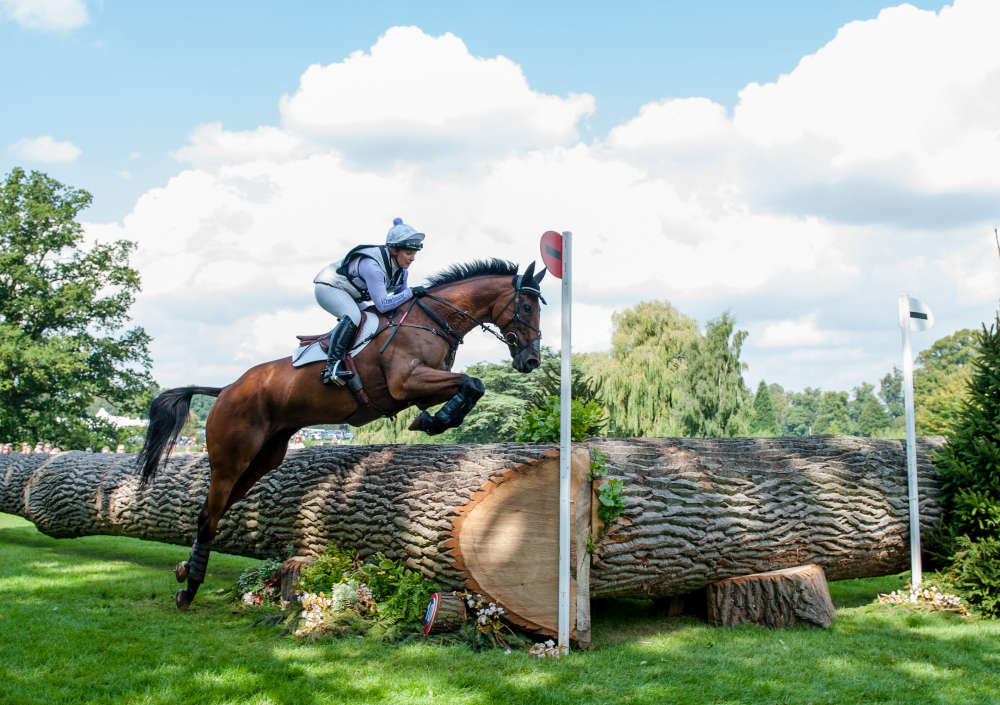 The Event Director of the Land Rover Burghley Horse Trials is stepping down after over 40 years' association with the world's most prestigious equestrian show.
Following the decision to cancel this year's Land Rover Burghley Horse Trials in September, the Event Director has decided to step down. Elizabeth Inman has been involved with Burghley in one way or another for over 40 years and last year led the online replacement which saw a virtual shopping village and the chance to choose the Ultimate Burghley Champion.
The Burghley Horse Trials began 60 years ago, back in 1961, with 19 competitors and 12,000 visitors. It has gone on to be widely regarded as the world's greatest five star equestrian event and is set to return in full force in September 2022.