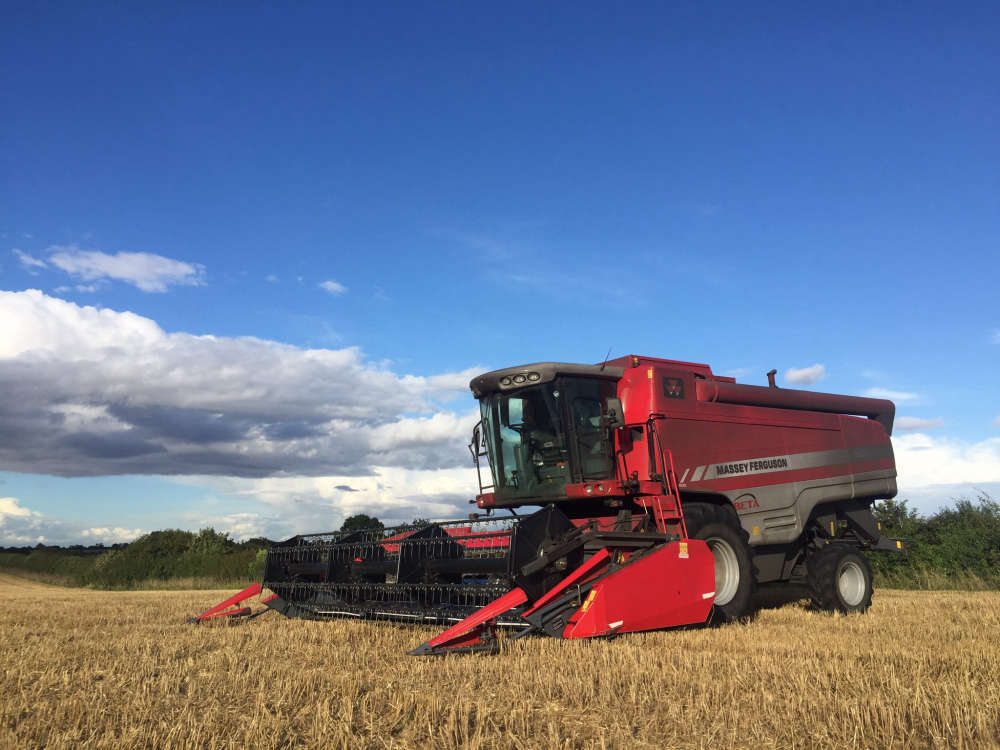 Amidst some of the toughest times ever experienced by the farming community, two local support networks are endeavouring to remind them that help is available if it is needed.
Rutland and Stamford's farmers are being reminded that support is out there, whether it's operational or personal difficulties they are facing. The Farming Community Network in Rutland and the Lincolnshire Rural Support Network both exist to provide a sounding board and expert knowledge to farming and rural communities every day of the year.
Andrea Beddows from the FCN says there have been some extraordinary challenges to many farms recently.
"Like many businesses, but this one in particular, [farming] is so susceptible to things that are completely out with farmers' control." Says Andrea "From one day to the next you can't predict what might happen . A farmer working in isolation, as often they do, and working 60+ hours per week – one of these things hits them head on and it's hard to minimise stress levels. In an industry like farming, working with high stress levels is where you make mistakes and that's where accidents happen."
Agriculture currently has the worst rate of worker fatal injury (per 100,000) of all the main industry sectors, with the annual average rate over the last five years around 20 times as high as the all-industry rate.
LRSN - Lincolnshire Rural Support Network
Farming Community Network - Farming Community Network (fcn.org.uk)