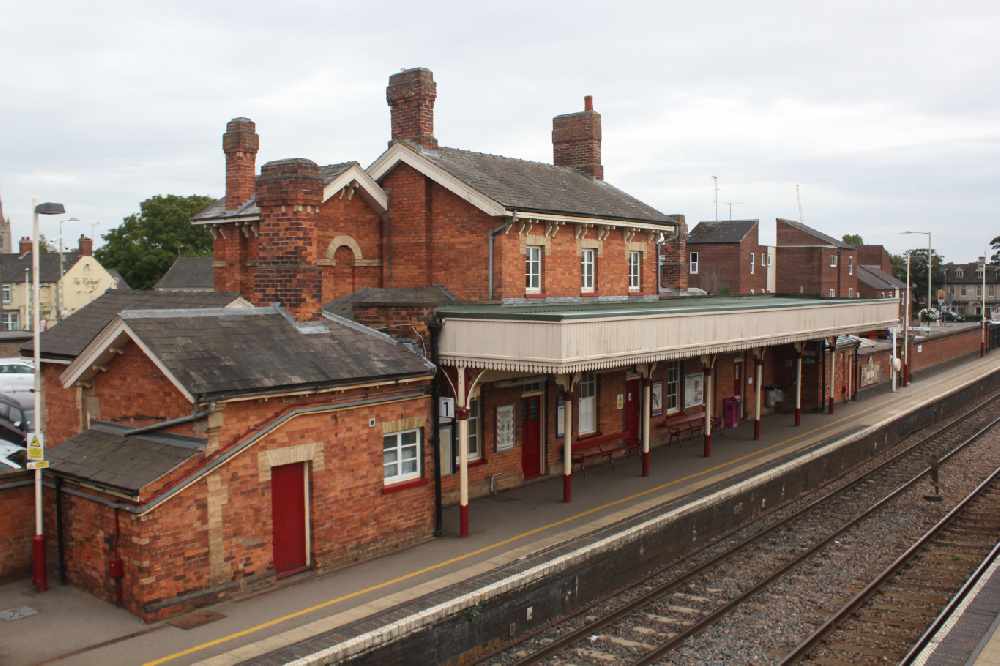 As East Midlands Railways launch their new, greener electric train service this week, the early commuter train from Oakham to London disappears from the timetable.
A drive to increase the number of journeys with electric trains has seen the loss of the early commuter service from Melton and Oakham to London St Pancras after 12 years of operation. The Melton and Oakham trains to London were the first passenger services to run over the Welland Viaduct since 1966.
The new timetable for East Midlands Railway, called EMR Connect, launched on Monday 17th May, with the notable absence of the 6:10am diesel service from Oakham to London St Pancras. While a later connecting service from Oakham to London via Corby and Kettering will run after 8am, there's now an additional lunchtime service both ways and a later evening train leaving London for the East Midlands.
The introduction of the new timetable sees EMR operating its first all-electric route which it claims will reduce carbon emissions by 77%. Despite the loss of the early Oakham Commuter, the changes will see Corby doubling its number of train services to London St Pancras, to every half hour.