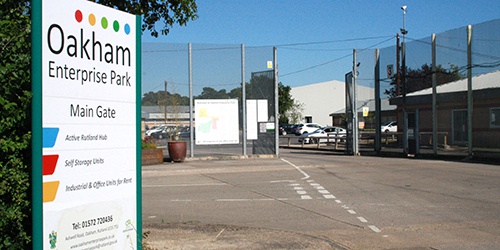 Plans are being finalised for a COVID-19 testing centre in Rutland that will offer regular tests to people who are unable to work from home and have no COVID symptoms.
The UK Government is expanding its programme of Lateral Flow Device testing across the country. The aim is to identify more positive cases of COVID-19 and make sure people with the virus then isolate. This programme is crucial as one in three people have coronavirus without showing any symptoms.
Lateral flow antigen tests (known as LFD) require a simple swab from the nostril and throat and are self-administered.
Rutland's LFD testing centre is being set up and operated by Rutland County Council.