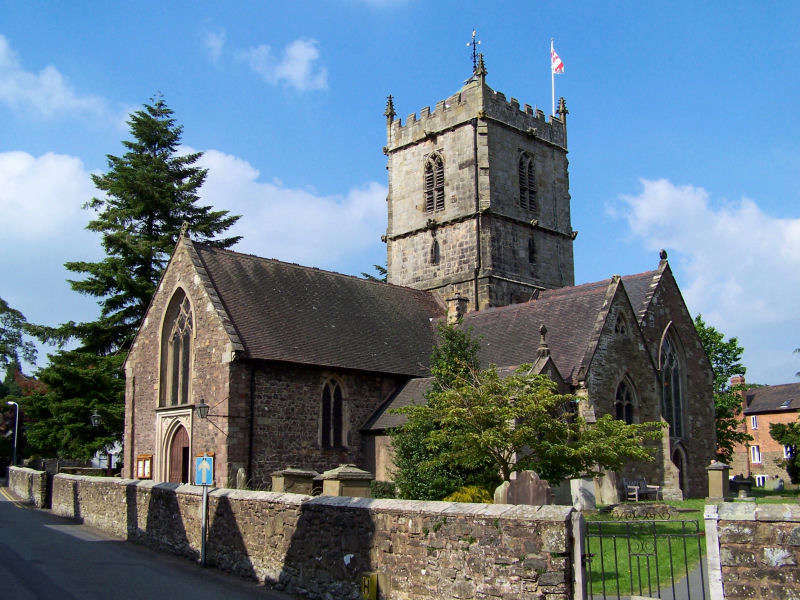 Stretton church is one of several offering some cool sanctuary over the coming hot days.
Some of the churches in Rutland and Stamford have said that they will be open over the next few days to offer some cool respite from the forecast hot temperatures.
As the region braces itself for extremely high temperatures, we're being reminded that Rutland and Stamford's churches are not only a place of quiet but also cool reflection. Cottesmore, Clipsham, Exton, Greetham and Stretton will be open Monday and Tuesday for everyone during the day. The public are being invited to take a cold drink, a book and even lunch. As most churches in the area are made of thick, heavy stone they do not heat up inside as quickly as modern buildings and tend to remain surprisingly cooler than the extreme outside temperatures might suggest.
Meanwhile, Anglian Water is urging us re-use, recycle and protect every drop of water during the hot weather. Tips from the water company that serves much of the area include:
Use bath or washing up water to fill water butts.

Forego the car wash for a while and learn to love your brown lawn (it will bounce back when the rains return)!

If you need to use the paddling pool, ensure you re-use the water.

Try to shower for no more than 5 minutes, maybe even use the water to fill a bucket while you are in there!