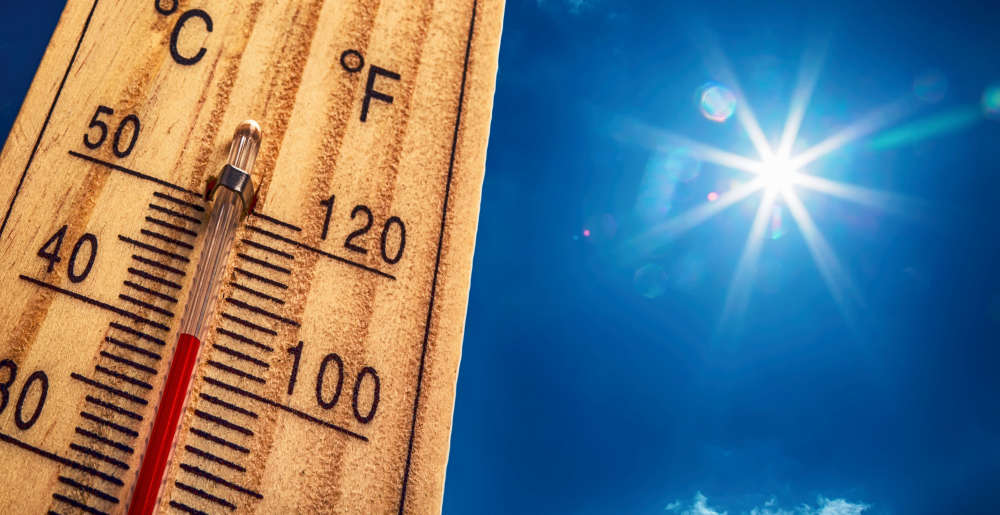 Temperatures are forecast to rise to nearly 40 degrees next week.
As temperatures are forecast to rise early next week, refuse collection workers are planning to begin and finish earlier in the day in order to avoid the most extreme heat. This could mean some missed collections unless residents get their bins out a little earlier than usual.
Rutland and Stamford's refuse crews have made plans to start earlier in the day, this coming week, due to the extreme weather forecast on Monday and Tuesday. Residents are being asked to have their bins ready for collection by 6:30am on those days.
Both councils say that this will allow crews to finish their collection rounds before the extreme heat peak during the mid afternoon. South Kesteven District Council say that workers will have re-usable drinking bottles and will be given more water. Of course, any support from the public will be very welcome.
Melton Mowbray Market has also announced that they will move the Tuesday sheep sale to Wednesday afternoon on welfare grounds.