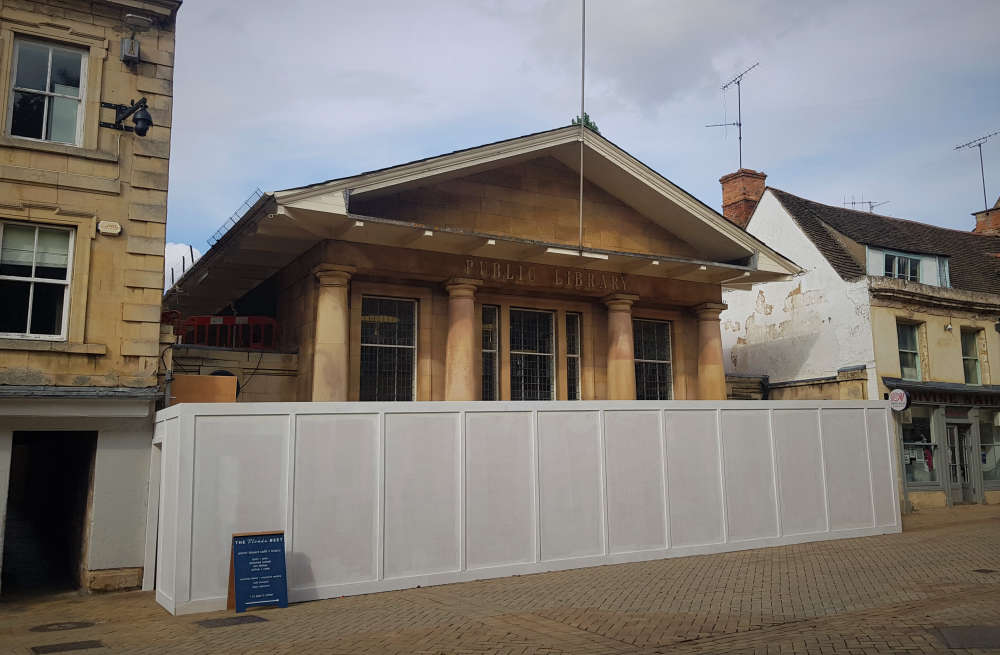 The Stamford Library building, which is over 100 years old, requires some sensitive repair work and has closed for the next few months.
Stamford Library has closed this week and will not re-open until early January next year. The closure is to enable the roof to be replaced which, as the building is Grade II listed, is a particularly sensitive and lengthy task.
During the closure, the library staff will be operating a click and collect service from Stamford Day Centre on Ryhall Road. The service will run from 9am to 3pm, Monday to Thursday and 9am to 4pm on Saturdays. For more information on this service and contact details you can visit this site here:
Alerts from Stamford Library | Lincolnshire | Better
This is the first phase of repairs to the building, however, it is the only phase that requires the building to close. The ashlar stone building was designed by William Legg and opened as a public library in 1906, however its heritage goes back to the early 1800s where it was formerly the portico to the old Stamford market and shambles.