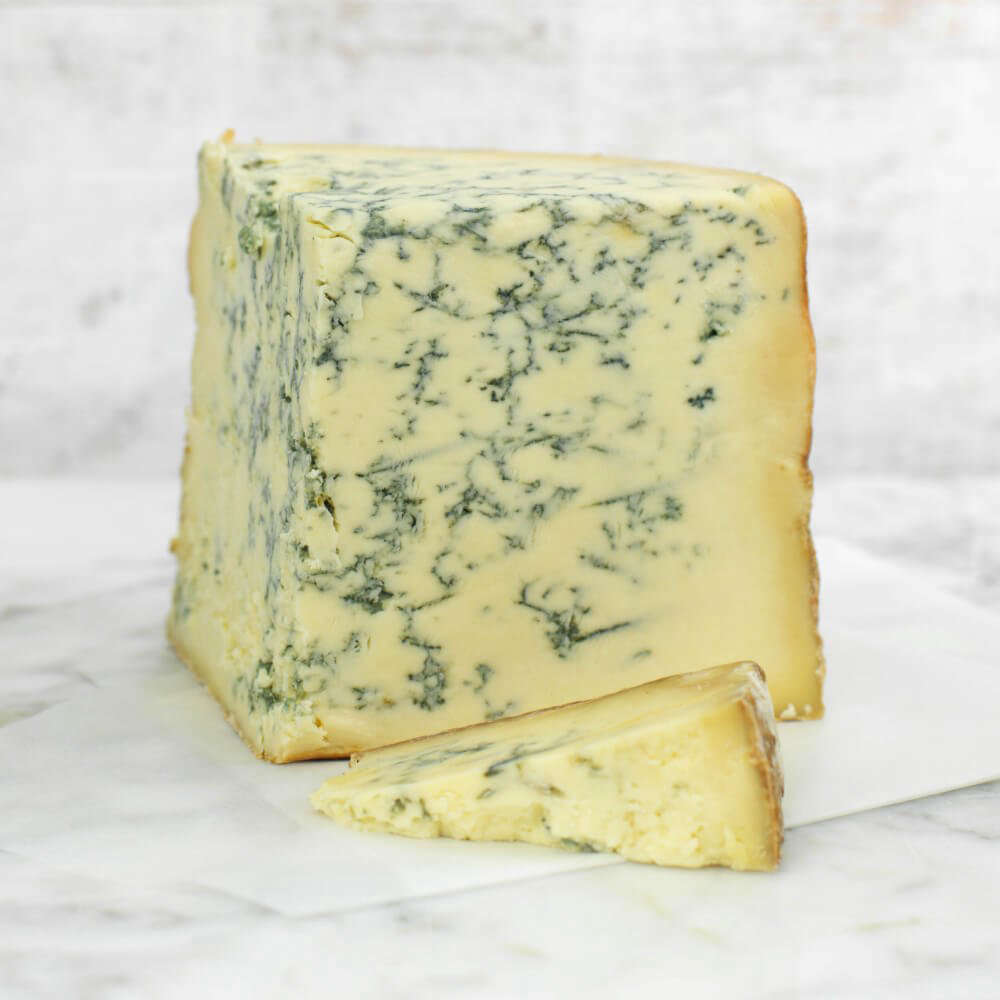 The humble Stilton cheese is on the UK's GI list of protected foods.
The MP for Rutland and Melton, Alicia Kearns, is chairing a committee that is now searching for ways to protect British speciality food and drink based on its geography. While the proud Stilton cheese enjoys worldwide recognition and a Geographical Indicator, there are others also that may deserve to be on the 'GI' list.
Rutland's MP is today leading the search for local food and drink that should be given protected geographical status – that is, protection based upon where it is produced. A cross-party group of parliamentarians says that the amount of protected items falls below those in Europe and it will start a search for new products in August.
Alicia Kearns says that we have a once in a generation chance to redefine our food and drink policy and promote and protect our local industries. The Melton Mowbray Pork Pie, Rutland Bitter and Stilton Cheese already have a Geographical Indicator (GI) but the search is on for more products that deserve such recognition.
The new GI list, like the European model that the UK was previously a part of, helps provide foods that are produced in a certain area protection from 'cheap knock-offs'. Unsurprisingly, countries like France and Italy have a large number of protected foods and drinks. The aim behind the parliamentary group on Protected Foods is to increase the number of protected British products and to promote British food and drink.