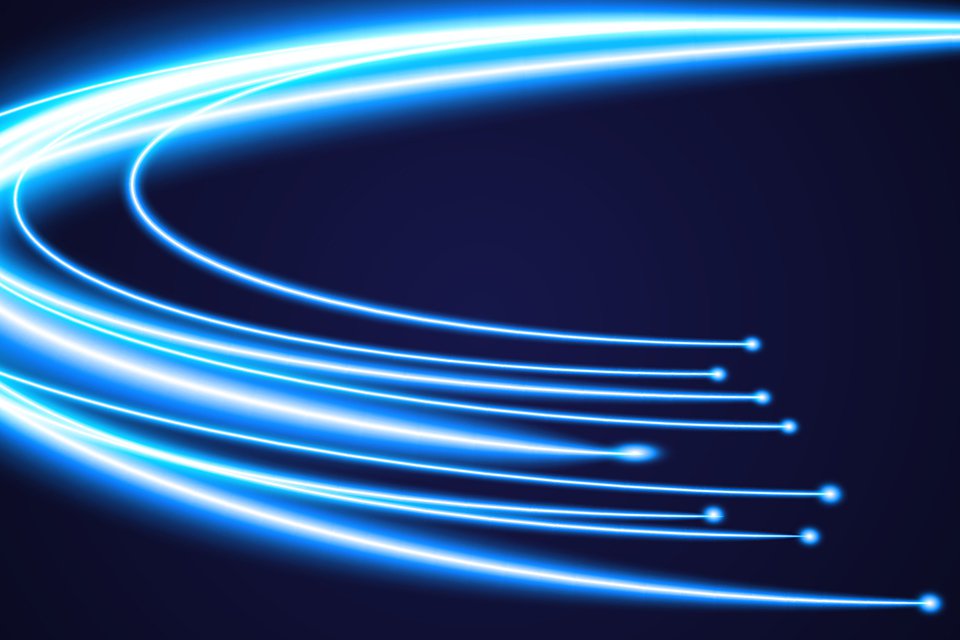 12,000 premises in Oakham, Cottesmore and North Luffenham are set to receive a broadband boost with speeds of up to 1Gb/s promised.
Thanks to three new exchanges planned by Openreach, 12,000 premises in Oakham, North Luffenham and Cottesmore will soon be able to enjoy Gigabit broadband speeds – about 15 times the current UK average.
While most areas in Rutland and Stamford now have access to fibre broadband, most homes are still connected to the street telecom cabinet by traditional copper cables which limits the amount of data that can be carried. The new, Full Fibre scheme planned involves connecting each customer directly to the exchange via fibre optic cable which will allow for much higher speeds, typically up to 1 Gigabit per second.
The UK government has set a target that 85% of the population should have access to these speeds by 2025. Rutland's MP, Alicia Kearns has welcomed the news, saying that rural areas like ours need and deserve better connectivity and she will be fighting to get more of her constituency onto similar speeds as soon as possible. She says that this is particularly important now, with more people working from home. Timescales for the upgrade work will be announced by Openreach.